FENG SHANSHAN GOLF - NANSHA ACADEMY
Feng Shanshan Golf-Nansha Academy was established by Feng Shanshan Sports Co. Ltd., Guangzhou and Guangzhou Nansha Golf Club in 2017. Feng Shanshan is the dean of Feng Shanshan Golf-Nansha Academy, and Gray Gilchrist is the honorary adviser. What's more, students can experience the entire international training conditions without studying abroad.
School-running Features
● Golf training with the literacy class studies
● World champion's training mode
● Experience the bilingual teaching in both English and Chinese, adapt to students' learning and living abroad ahead of time
Feng Shanshan Golf - Nansha Academy Programs:
. Post-graduate . Seasonal Camps . Parent-child Program
.Full-time Program .Interest Class .Golf teaching on the course
. One to One Teaching . One To two Teaching
Post-graduate: This program is aim to provide teenagers, amateurs and professionals with the systematic full year training which combines with swing technique, on-course training, fitness, mental training, golf English, and help them to develop their potential and golf technique. So that they can improve their competitive level and have a great result in the competition.
Full-time Program: This program combines with literacy class study and golf training system, it guarantees the training time for students and helps them to get a good result in the competition with the well prepared.
Seasonal Camps: This program provides an interactive learning environment for junior golfers to learn the technique, mental, fitness and practical courses. This program lasts for one or two weeks, it will help them to get an improvement in a short time and get a glimpse of what it's like to train in our post-graduate program.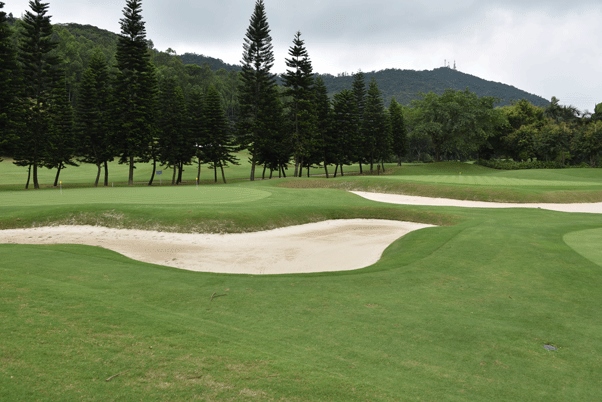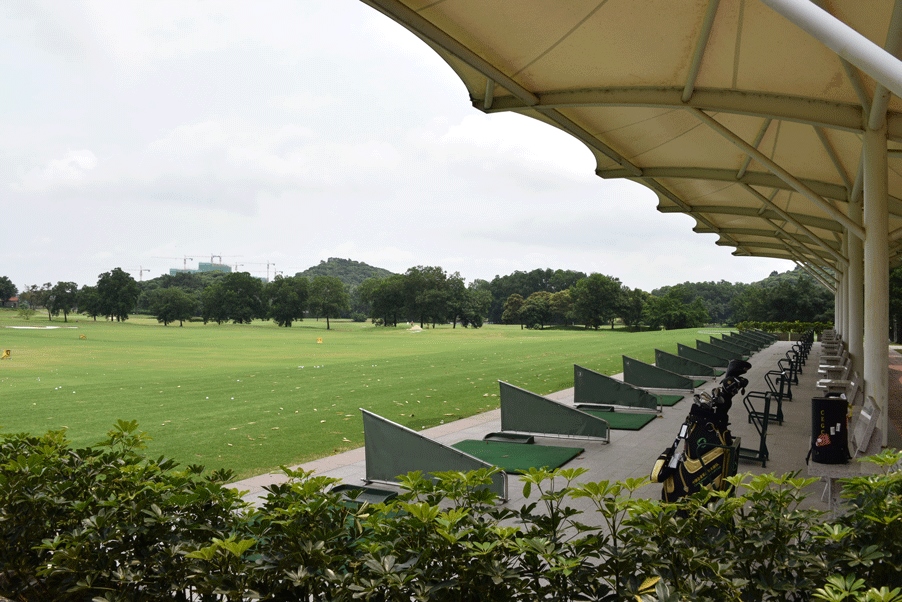 PARTNER GOLF CLUB
Guangzhou Nansha Golf Club has remarkable 36 holes golf course with year-round balmy conditions. Just 50 minutes' drive from Guangzhou city center, the golf club enjoys favorable geographical position and convenient transportation. Guangzhou Nansha Golf Club is well equipped with natural hitting bays, putting greens and site lighting system during night.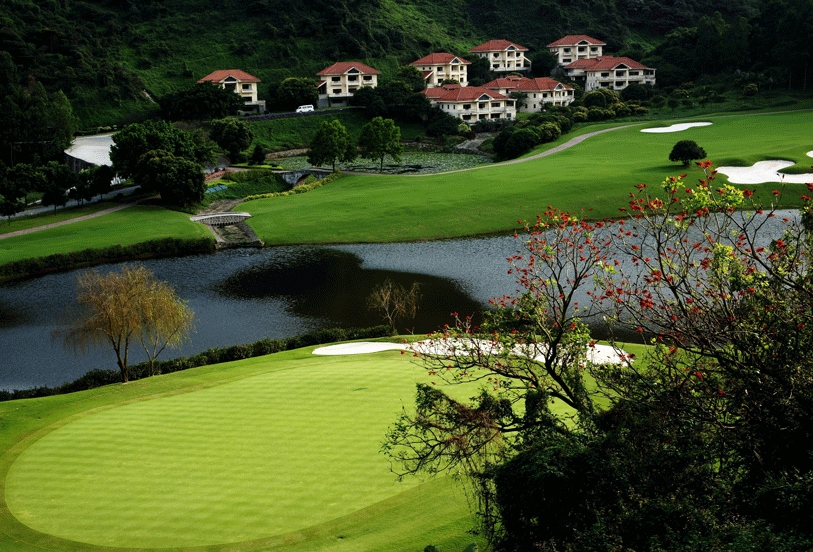 PARTNER SCHOOL
Guangzhou Fok Ying Tung High School is composed of middle and high private school with international environment basing on Guangdong provincial Level A status. The school is located in Nansha District, Guangzhou, enjoying the convenient transportation with about 10 minutes' drive from Feng Shanshan Golf Academy and surrounding life fully furnished.